News
Powering the Leeds and West Yorkshire tech scene: AND Digital opens second Leeds Club
08 July 2021 • 2 min read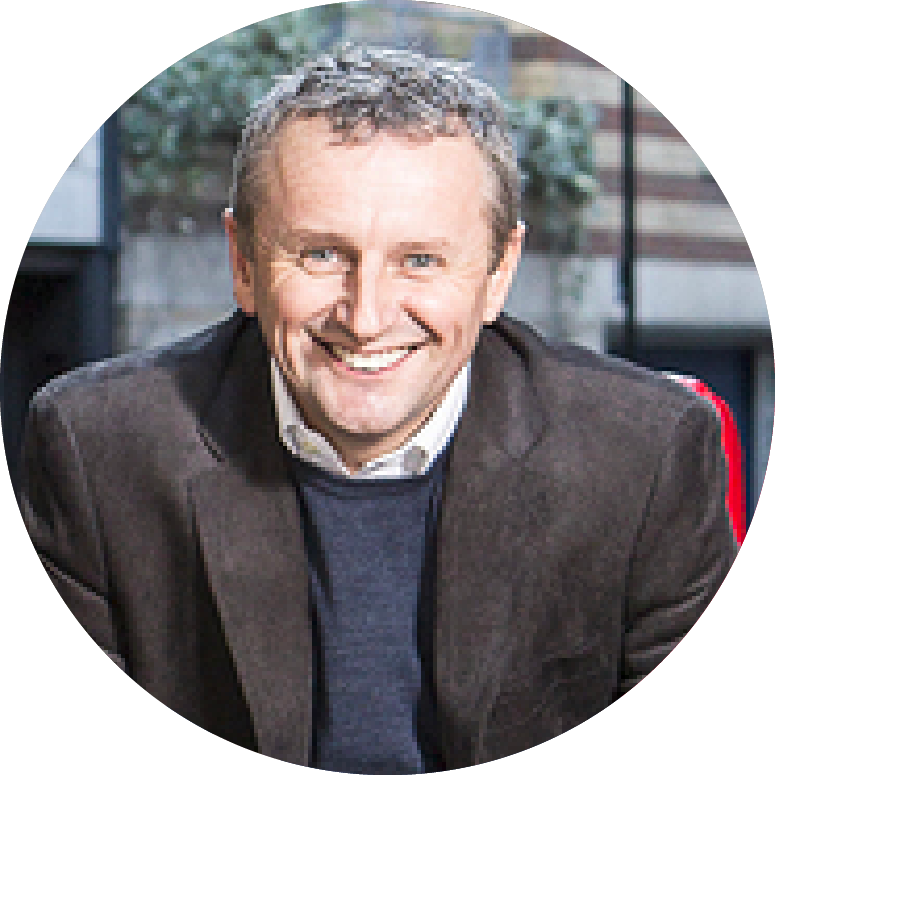 By Malcolm Seagrave
The M62 Corridor is now competing at a global level and has become a critical part of the UK economy. While Manchester is often spotlighted in the national media as a city bursting with creativity and innovative energy, that energy can, in fact, be felt across the entire area, particularly in Leeds and West Yorkshire.
AND Digital is proud to help power that energy. As an organisation that helps equip businesses with the knowledge and expertise they need to successfully leverage digital, we've seen how belief, commitment, and focus can unlock success not just for individual companies, but for entire communities.
At the centre of UK innovation
In recent years there has been an influx of amazing companies to West Yorkshire. As a member of the Leeds Digital Board I've been able to see that unfold at each step, and I continue to be amazed by the talent and ambition that the region now possesses. NHS, Sky, SkyBet, and Covea are all evidence of the level of skill and knowledge that's out there. And with Channel 4 and the Bank of England announcing plans to build hubs in Leeds, it's hard for anyone to argue that the city and the wider West Yorkshire region are right now at the centre of UK innovation.
It's for this reason that I'm excited to announce a new AND Digital Club in Leeds. It will be our fourth Club in the West Yorkshire region, and underlines our continuing plan to invest in the 'digital north' story.
Powering our new Club
The new Leeds Club demonstrates what makes AND's approach so effective and popular with clients. While we have fearless ambition and plan to grow to become a global consultancy with 60 Clubs around the world by 2025, we will always remain true to our belief that local and regional knowledge can provide better support for clients and enable more effective digital transformation. As we begin to work with businesses in new markets and in new parts of the world, our commitment to the northern corridor's tech community will underpin our ethos.
The Club will allow us to build even stronger links with companies in the region. We're excited to talk about and explore the opportunities with business and technology leaders and eager to play a part in reinforcing Leeds' already formidable reputation.
More importantly, we can't wait to work with the huge number of talented and skilled people that want to make a real impact in how the UK - and the world - leverages digital. As one of 5 Best companies to work for in the region, and the winner of the coveted Tech Employer of the year (against an amazing field of great companies) at the Leeds Digital Festival in 2020, we're an organisation that offers a place to do just that.
We're launching 100 new roles, each one critical to helping us meet our ambitions.
To build the team we need to support our clients, we're offering new joiners a bonus if they start within 6 weeks of accepting an offer: for junior roles £1,000; for senior positions £2,000.
We're looking forward to meeting you.
To view all current available roles at AND Digital, click here.