News
Looking forward to 2021
21 February 2021 • 3 min read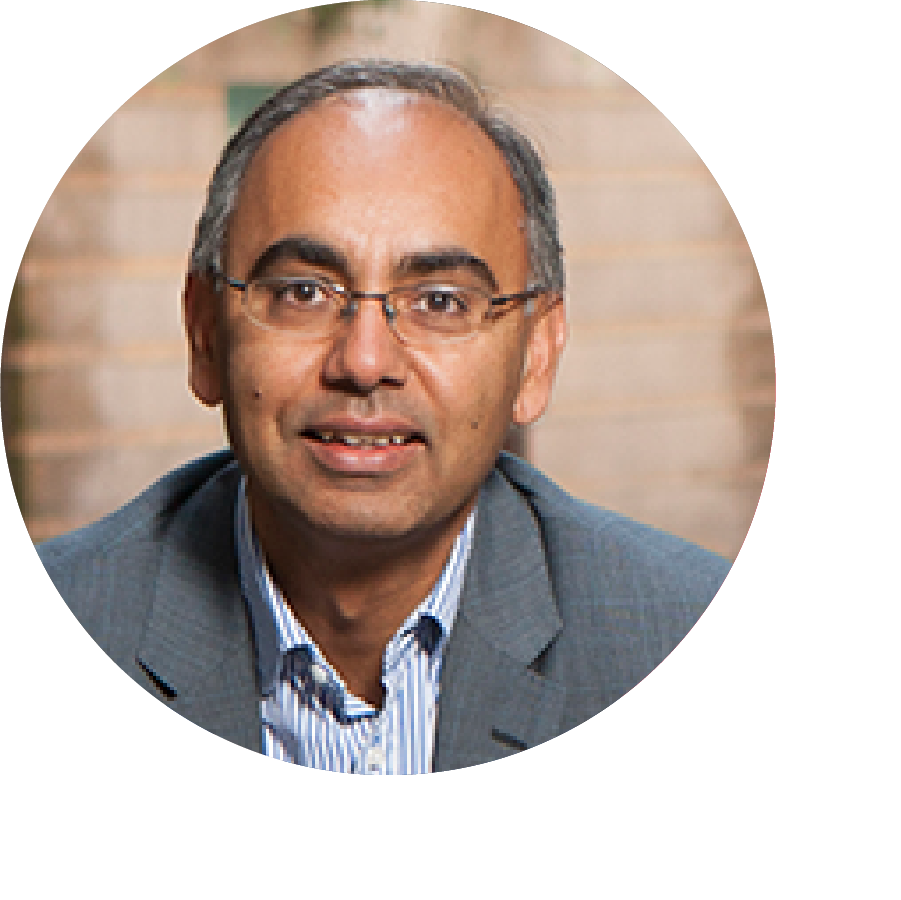 By Paramjit Uppal
As we start 2021, I wanted to take some time to share what we're looking forward to this year at AND and some exciting plans we have in store.
Delivering for clients
This year we're on track for ambitious growth and plan to double our revenue through accelerating digital plans for existing and new clients. This growth is driven in part by a clear change in mindsets that have resulted from the pandemic. Before COVID, many executives talked about software and data being important to the business plans, but it was not urgent and not top of their list. Now they're actually seeing the power of software and data in responding to challenges and seizing opportunities - those that have survived and come out stronger have digital at the heart of the business.
We started 64 new client relationships last year across most industries and sectors, particularly the public sector. Across 2021, we're also looking forward to working with our current clients and secure new ones, and together building tech that makes life easier and better for millions of people - from new ways to protect personal data, digital passports for contactless travel, new ways of ordering and paying without contact, better customer experiences, consumer quality employee tools, innovative financial products and services etc.
It's going to be a great year, designing and building tech that really matters to people.
Valuing our people
To meet our ambitions for growth and keeping our people at the heart of AND we're investing heavily across the business. Since the start of the pandemic, we've seen the demand for Cloud engineering explode, so we're planning to further build our capabilities across the UK.
We're also investing in service design and our UX capability, data engineering, distributed enterprise-level delivery as well as deepening our core product design and engineering capabilities
We're not shying away from seeking out better ways to look after our people - none of us are out of the danger posed by the pandemic. We have started preparing for what we call "blended working" model recognising the need to work from home, near home, our own locations/clubhouses and clients sites. We have confidence in what we're doing and looking after each other is central to our values and beliefs.
Our growth goals
Every five years, we set a clear focus called a big, hairy, audacious goal (BHAG) - the idea is to push ourselves to think bolder and differently. Our current BHAG for 2025 is to become a company that makes a remarkable impact on a global scale.
In 2021, we're on track to open our first European club, further clubs in Manchester, Scotland, the rest of the UK and another mainland European location. Throughout this growth, our aim is always to act like a big and small company simultaneously (we do this through our club model), so we keep the attentiveness and closeness with our clients and at the same time growth and development of our people. The impact of a big company for our clients and the feel of a small company for our people - the "genius of the AND".
At the end of 2020, our permanent headcount was over 700 ANDis, and this year we're thrilled to share that we're set to exceed well over 1,100 ANDis in the UK and mainland in Europe. This means we'll be recruiting more than double the number of people we did last year!
Thank you
It's safe to say 2020 was a horrid year and COVID has impacted everyone, but for me, it's reinforced the purpose of why we do what we do at AND.
I want to say a big thank you to our clients, advisors and ANDis. AND's success is not down to one individual - this wonderful mix of people makes AND special and has helped us get through this extraordinary time together.
Finally, I'm looking forward to 2021 giving us back so many of the things that have been on hold for over a year - like spending time with people in real, social events, travel, and being a foodie, some culinary experiences!