Community
Doing good in the city: ANDis make a December difference
22 December 2021 • 2 min read
Giving back and lifting up is important to AND. So earlier this month, ANDis in London town used their volunteering half days to support the local community. Julia Bacci Aggio, our volunteering champion, explains.

Each year, Hands On London runs its Wrap Up project, collecting and then redistributing winter coats to various charities throughout the UK, and supporting people including the homeless, asylum seekers and refugees.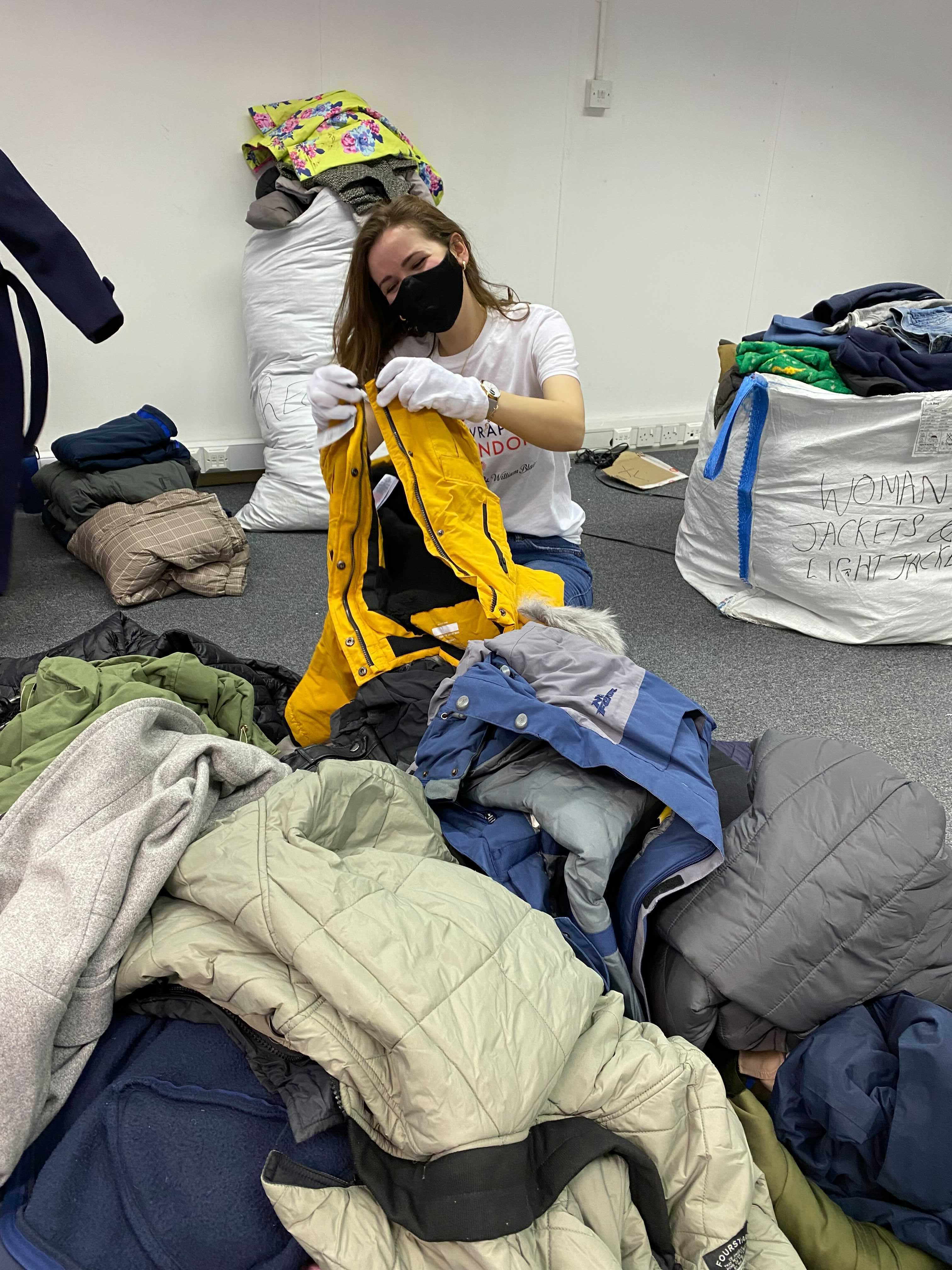 We spent the afternoon in a warehouse in Battersea, sorting and packaging the winter coats. We put some music on the speakers, set to work and sorted over 500 coats in 4 hours! It was a great team-bonding activity but, even more importantly, knowing our efforts will help keep people warm in the winter makes me very happy.

That wasn't the only way our Club gave back during the month. upReach is a charity that focuses on increasing social mobility in the UK by providing professional skills programmes and mentoring to undergraduates from disadvantaged backgrounds. We offered our skills to 26 undergraduates who all have ambitions to enter the tech industry.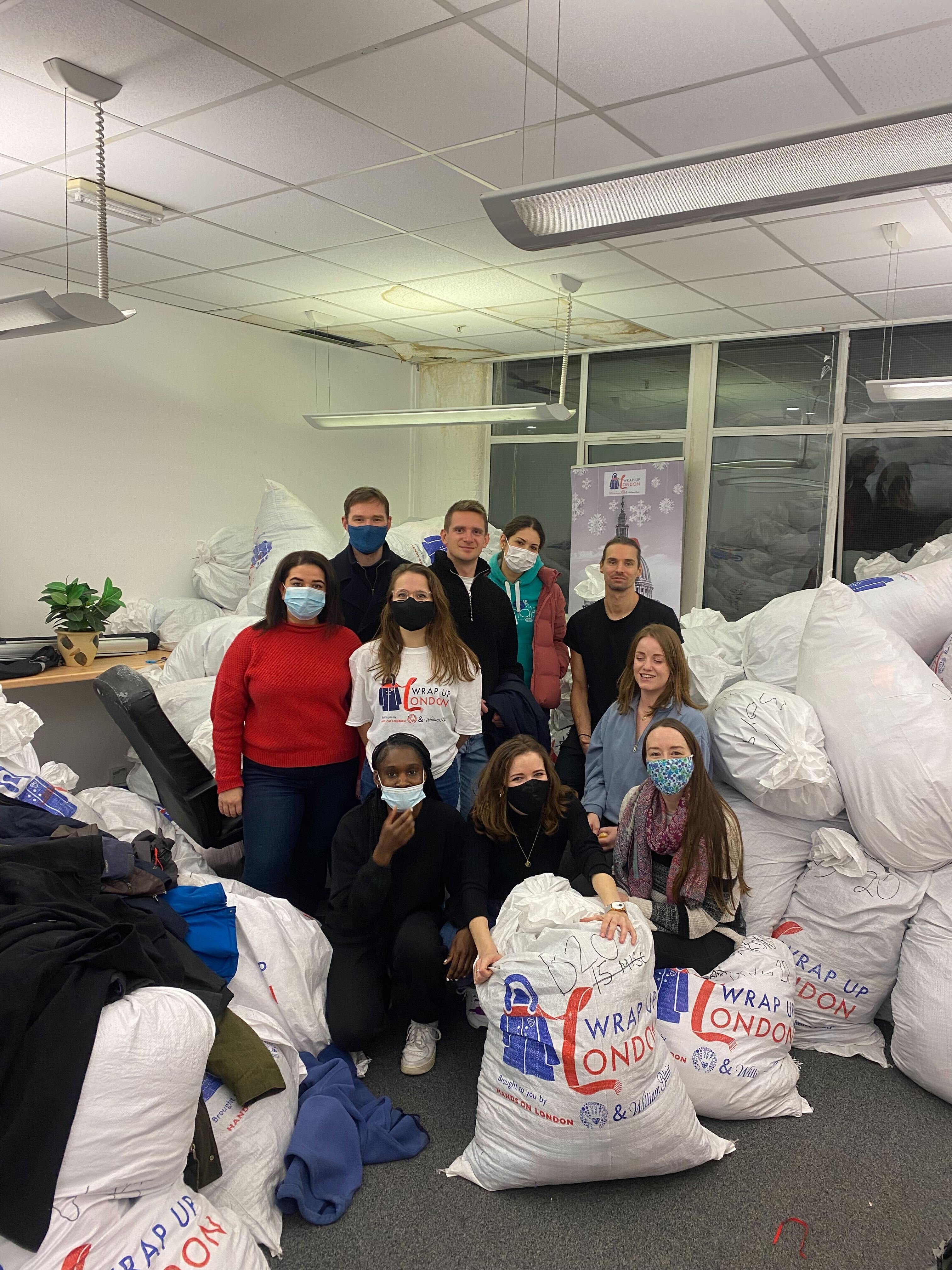 At a virtual mock assessment centre, we held mock interviews with the undergraduates. Then we sat in on their group exercises and gave feedback.

We felt we had lots of insight to share, and that was reinforced by an email we received from upReach which included lots of enthusiastic quotes from the undergraduates. Here are just a representative couple:

"It was a really good opportunity to practice interview skills and learn more about AND Digital. My interviewee was really helpful and we had a great conversation."

"I found the mock interview useful as it was extra practice and I got some helpful feedback after."

I think it's important to have a good level of awareness of the social issues that exist around us. For me, that awareness has made me want to do something about it and try to help as much as I can. Knowing that I've made any difference makes me feel fulfilled and ready to do more. I get a lot from knowing that a tech undergraduate feels more confident and prepared to ace their next job interview, or that someone who is sleeping rough has a good warm coat for the winter.

Next year, we'll be doing even more. As a team we'll be organising an event in support of a different cause every quarter in 2022. Not only will that raise in-house awareness of the topics we get involved with; it will also make a real difference to the people we support, and give everyone who gets involved a real buzz.

That's a big part of what makes AND a great place to be. Because the impact we have isn't felt purely by our clients; it's felt all around us.
If that sounds like your sort of organisation, and if being able to make a difference is high on your list of priorities, come and join us.