Data
Consumer Behaviour: Managing Unpredictability
06 September 2020 • 4 min read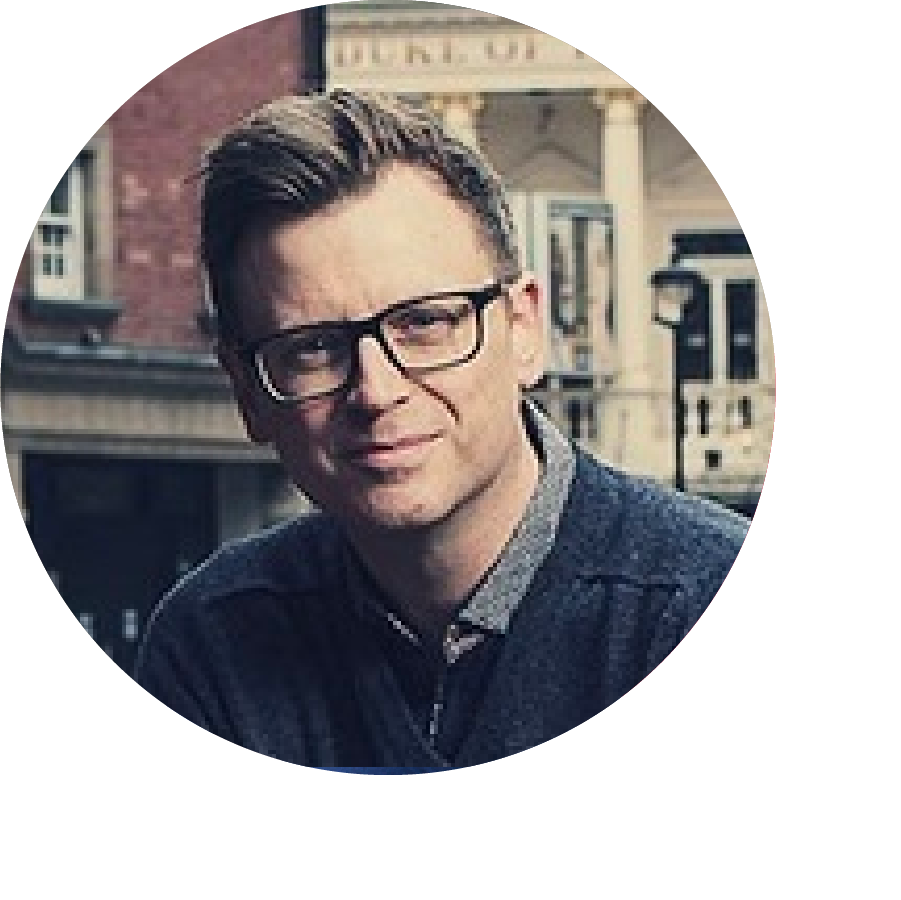 By Tim Hatton
If one thing is for certain, COVID-19 has created completely new consumer behaviour, new product demand, and new stresses on business processes, making it increasingly complex for companies to meet the new needs of their customers.
There are no playbooks for this situation. It's unprecedented. So what can businesses do to effectively predict the unpredictability of the new consumer?
Last week, I spoke at London Tech Week, offering advice and guidance to businesses on exactly this. Here are the key points I raised.
What are your customers buying?
The first step in building your new data model – watch what people are buying.
It doesn't have to be your own purchase figures. General product trends tell us a lot about changing consumer demands, which can in turn help inform your own strategy. No matter what your industry, take some time to consider how your product suite fits around these trends. Are these changes short term reactions or long-term shifts in behaviour? If you can scale back on a certain line of products or diversify your range to meet new product demand, you're on the right track to meeting your new customer's needs.
Alexa, play 'work from home'
The most important consumer shift to consider is the move to working from home. Not only has the topic populated our news feeds, work calls and out of office replies for months, but it has drastically changed our consumption habits too. Now that homes have become offices, playgrounds, gyms, schools, we have been forced to equip them for the 'new normal', and fast. Companies that can meet this consumer demand and help us equip our homes for every activity imaginable, are the ones that will see their profits rise.

Say hello to your customers. Again.
They're still your customers, but now they're 'new' customers. And to give them the best service in their new circumstances, you need to have the right data to understand their rapidly evolving behaviours.
Traditional models of consumer behaviour rely heavily on past behaviours to predict future intentions. They see patterns like peak sales on a Saturday, more ice cream purchases on sunny days, and they assume that this will be the case going forward. If only it were that easy.
While these models may have helped guide decision making in the past, they are far from equipped to handle high levels of uncertainty. Cue a global pandemic.
To effectively meet the needs of the 'new normal' consumer, it's crucial that businesses transform the way they dissect their data and meet their customers as if it's the first time.
Show your support
Companies frequently underestimate the power of their customer support data, despite it being some of the most revealing intel that they can gain on their customers. Do you want to effectively meet their changing needs? Well, listen to what they have to say.
It's likely that your customer support teams will be handling a range of new and unusual queries every day. It's up to you spot the trends and act accordingly.
It's also worth remembering that customer support teams are the gatekeepers to your company ethos and brand values. While your customers experience uncertainty across all other aspects of their lives, a little reassurance and empathy can go a long way to fostering long-term loyalty. Think about small changes you can make to support them in a difficult time. Whether it's extending your returns policy or offering money-back guarantee, any showcase of support can make a big difference when it comes to your customer's experience.
Everyone's an online shopper now
While COVID-19 has altered online consumption habits in many ways, it has also brought a whole host of new consumers online - from businesses diversifying their product offerings to individuals who had simply never tried it before. Revise your online features, revisit your data models and try to really understand how a new customer would navigate your digital products. Make the process as easy as it can be for your newcomers – we were all there once!
It's all in the data
In the new COVID era, it is vital that businesses can listen, understand and react to changing consumer behaviours. And for that, the right data is everything.
Businesses that conquer uncertainty are the ones which can accept that robust digital capabilities are a must. With strong data systems in place, and the right insight on how to interpret trends, companies can effectively navigate uncertainty while keeping the customer as the top priority.
To learn more about how strong data systems can help your business, or to explore how AND Digital can help accelerate your digital delivery, get in touch.