Data
Four steps to choosing the right customer data platform
09 February 2021 • 4 min read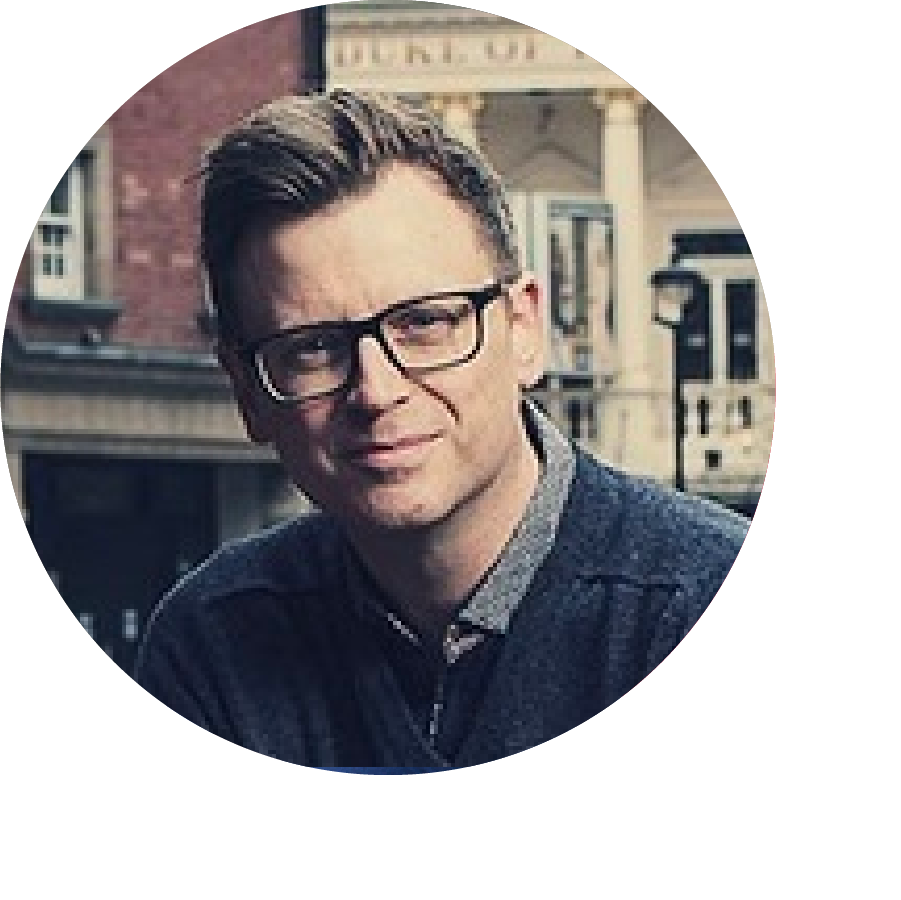 By Tim Hatton
In the midst of - I believe - lockdown 2.0, I wrote an article on the impact of the pandemic on consumer behaviour. As the world continues in varying degrees of lockdown, the shift to shopping online remains, which means that organisations have been able to gather data on a new collection of customers, as well as more data on their existing ones.
So, how do you get the most out of all of this new data? A popular solution is a customer data platform (CDP), however, with so many available to you, choosing the right one for your organisation can be a difficult task.
At AND, we work closely with our clients to identify the best data solutions to support their organisations. With this in mind, I'm going to share the four steps you should take when choosing the right CDP for your organisation.
1. Stakeholder involvement
Data is commonly used - and stored - in different ways across organisations, which means that, as a whole, your organisation isn't getting the most out of the data you hold.
By introducing one, central data platform, you open up your data to the entire organisation, enabling a better understanding of customer behaviour across teams. Therefore, before you dive into data platform research, you first need to engage key stakeholders and gain an understanding of what they'll need to do with the platform.
Whilst you won't need to get stakeholders involved with evaluating different data platforms, it's important to make sure that, when you do this, you take into account the requirements of all teams.
That means engaging them well, and understanding their requirements. If this is neglected, it's common to find a business has landed on a solution that doesn't work for everyone, and your collective data remains in different silos across your organisation.
2. Business use cases
As discussed in the first step, you need to consider use cases for the customer data platform across your organisation. For example:
Your Sales team will want to be able to manage their pipeline in the platform.
Your Marketing team will want to track their MQLs and easily access data for campaigns.
Your Events team will want to be able to store and access attendee data.
Your Product teams will want to analyse customer data to improve UX across your solutions.


Beyond consolidating your data, you need to define what you achieve by actually doing so because, although it's a step in the right direction, consolidated data alone does not make you a data-driven organisation. You must make sure the data you collect is the right data to solve the problems and meet the needs of those key stakeholder teams.
Work with your stakeholders, then, to define a few critical use cases, and use these when evaluating potential data platforms. I say to pick a few, as a long list of use cases will make it much harder to find the right solution.
Once you've defined these, you can start to research CDPs and check their website and other collateral to see if they offer the functionality you need for the identified use cases.
3. Key integrations
What tools does your organisation currently use to interact with customers? The customer data platform you choose will need to be able to integrate with these, so it's important to compile a list before starting your search - this will also help you narrow down options.
To get an extensive list, you should consult with department leads across your organisation. Some common tools your organisation might use include:
Analytics tools
Data warehouses
Email service providers
Social media platforms
Business intelligence tools


3. Data platform functionality requirements
Whilst use cases focus more on the outcome of using a customer data platform, requirements cover the features you need the CDP to include.
Beyond consolidating your data, and covering your key use cases, what else do you need your customer data platform to do? For example, if you're handling sensitive data, you need a solution that has a credible security certification like ISO 27001 or SOC 2.
Other requirements you might want to consider include:
Support with GDPR compliance
Access to a birds eye view of your customer journeys
Control over different types of roles and permissions
Flexibility over the volume of data you can store
Data governance and quality enforcement
To better understand the functionality a data platform provides, you should take full advantage of the trial periods most providers offer and make sure you have conversations with their sales reps to both understand what they offer, and challenge yourself on what's really needed.
If you'd like to have a conversation about data - whether it's recommendations on the right data platform for your organisation, or how to get the most out of the customer data you have - send an email to hello@and.digital, or you can also connect with me on LinkedIn.