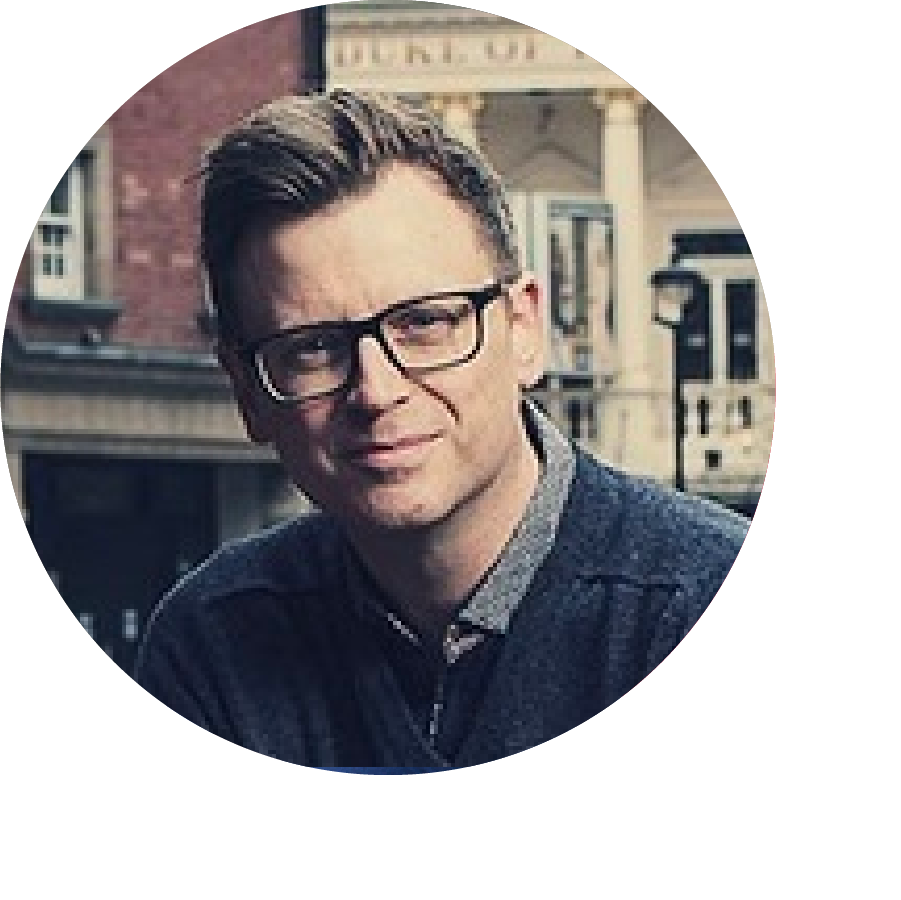 By Tim Hatton
Data, data everywhere. But not a useful insight in sight. That's certainly how it feels for many organisations fighting against the tidal wave of information flooding their databases and businesses.
This data may be structured or unstructured. It may be sitting in a repository, gathering (virtual) dust. Or it may be constantly streaming into your business. If you don't have the right tools to effectively work with that information, you could easily get lost at sea.
There are some ports in the storm though. Now, a raft of new tools and technologies can help you navigate your big data and find the best way to capitalise on your information.
The Time To Act Is Now
In the last two years, 90% of the world's data was created. And more than $180 billion is spent every year on big data analysis. The catchphrase "data is the new corporate currency" is more relevant than ever.
But the "big data" ethos is starting to change. According to Gartner: "Forward-looking data and analytics teams are pivoting from traditional AI techniques relying on 'big' data to a class of analytics that requires less, or 'small' and more varied."
By, effectively, breaking your data down into manageable chunks, this provides businesses with the agility to "deal with disruptive change, radical uncertainty and the opportunities they bring," Garter explains. And that's a vital capability to ensure your business is "future ready".
Big Data management tools and techniques
You need the right tools at every stage of your data journey to break things down and work smarter. Here are a handful of emerging techniques you may want to investigate:
Don't forget your standards
There are now more 'things' connected to the internet than there are people on Earth - with more than 24 billion connected devices expected to exist by 2030.
Like the early days of the internet, there are emergent and competing common big data standards to help us cope with the unimaginably vast quantities of data that will result. This includes the ISO/IEC 20547 standards, for example.
These standards can help you make sense of the huge amount of data being generated, being able to store it, index it and search it. These are challenges that companies like Shodan and Terbine are now grappling with.
If you'd like to have a conversation about your data – whether it's recommendations on the right tools and techniques for your organisation, or how to get the most out of the data you have you can contact us here