Community
My ANDuction Experience
27 June 2017 • 3 min read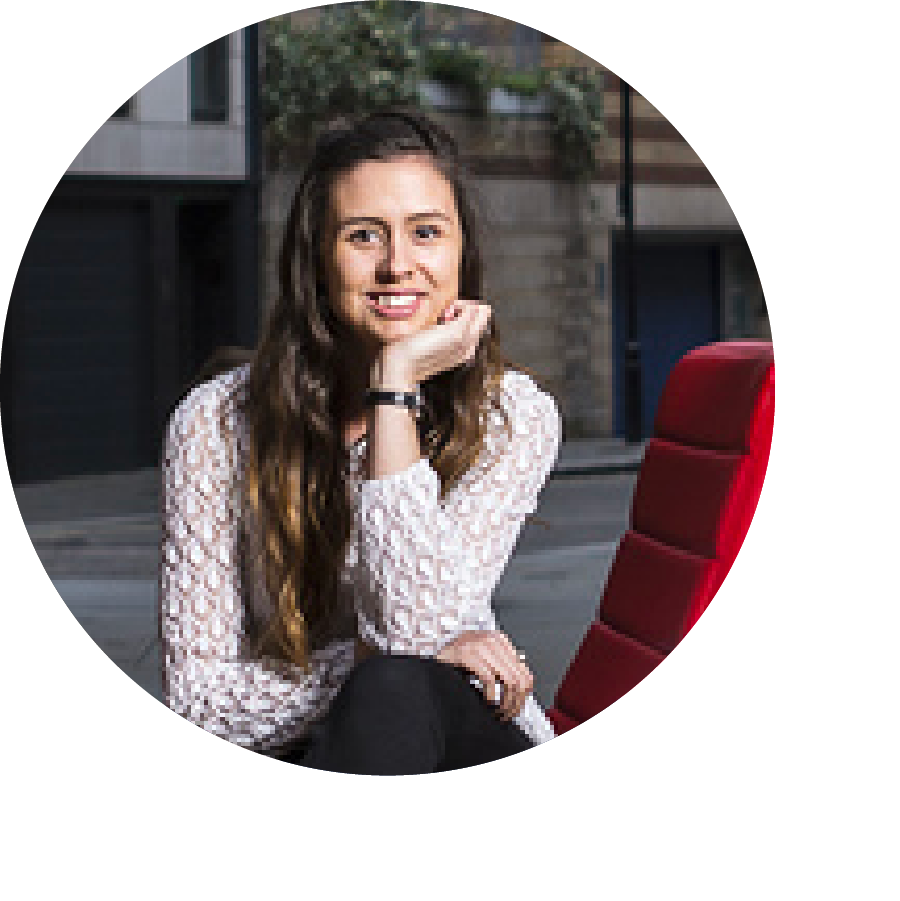 By Kerrie Chatfield
I joined AND Digital on the 20th February 2018 as an Academy Delivery Consultant, but my onboarding experience did not start on that day. Joining AND was a unique experience, like no other company I have joined before.
From the moment I accepted the job offer, I felt like a part of the company and that they were truly excited for me to start. I received weekly communications and was invited to attend after-work drinks on a Friday, which was a fun and informal opportunity to meet my team, other people starting with me, as well as ANDis who had just finished their first week at AND. I remember telling my current employers at the time and they too thought it was a cool gesture, so simple but so effective. Arriving on my first day was not as nerve-wracking when I already knew who was there to greet me!
What is an ANDuction?
An ANDuction is made up of a small group of people, all in different roles across our different locations. What unites us is that we start on the same day and, therefore, we're all going through the first day nerves together. Starting as a group is a great idea, it solidifies a bond between those people immediately, which I have found to be useful in my role when I need to reach out to someone with a question or for help. It is also beneficial to the company, as they can upskill multiple people at once and bring them up to speed on how the company works as a group, rather than delivering multiple times.
Did it stop there?
Following on from the five day ANDuction, the onboarding experience continues. I was given a set of bespoke tasks to complete within my first few months of starting, including meeting key people and exploring our different apps and tools. It was handy having a visual checklist for this, which helped keep me on track!
How does it differ from a bootcamp?
Whereas an ANDuction lasts a few days to a week, an AND bootcamp is three weeks long, going into more detail on some of the more Agile and technical topics. A bootcamp is typically for a new squad and associates who are all joining at the same time and it gives them the opportunity to bond and really understand how each other likes to work. It's a fun experience, coupled with lots of hard work and preparation for working on client site. It ends with a five day sprint, in which they are tasked to be innovative, collaborative and effective while creating something new.
However, for my role and others that go through an ANDuction, it's better to get stuck right in and learn on the go. In my first three weeks, I had already made a difference and got up to speed with lots that was going on around the business.
What did I learn?
The sessions were intense, facilitated by a variety of presenters. Topics ranged from learning about AND, the culture and values, learning about agile and also learning about ourselves and each other through a HBDI workshop. I had not worked in an agile organisation before, so understanding the basics of what, how and why was fundamentally important and I appreciated the amount of effort that has gone into giving us such a powerful introduction to the company. Now I have been with AND for a few months, I can look back to those sessions and reflect on what they actually taught me and how I have used that knowledge since.
Would I recommend it?
This is easy - YES.