News
2020 in review: Wendy Stonefield
17 December 2020 • 2 min read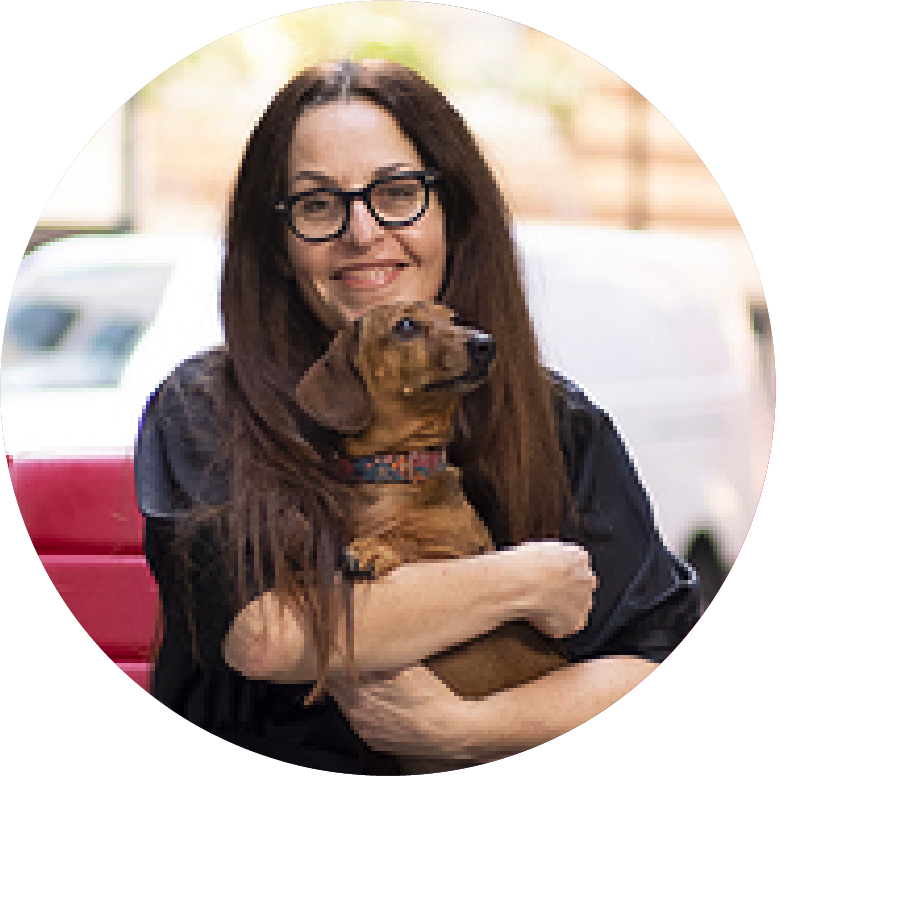 By Wendy Stonefield
Meet Wendy
I took over as Club Exec for one of our London offices - Club Turing - midway through 2020, and I have to say, it's been an extraordinary first six months!
In my role, I am committed to contributing to AND's mission to reduce the world's digital skills gap. I believe that the way AND works with its clients is absolutely where the market is, and am focused on building strong client relationships where we're building digital capabilities within their organisations, and their requirements sit at the heart of what we deliver.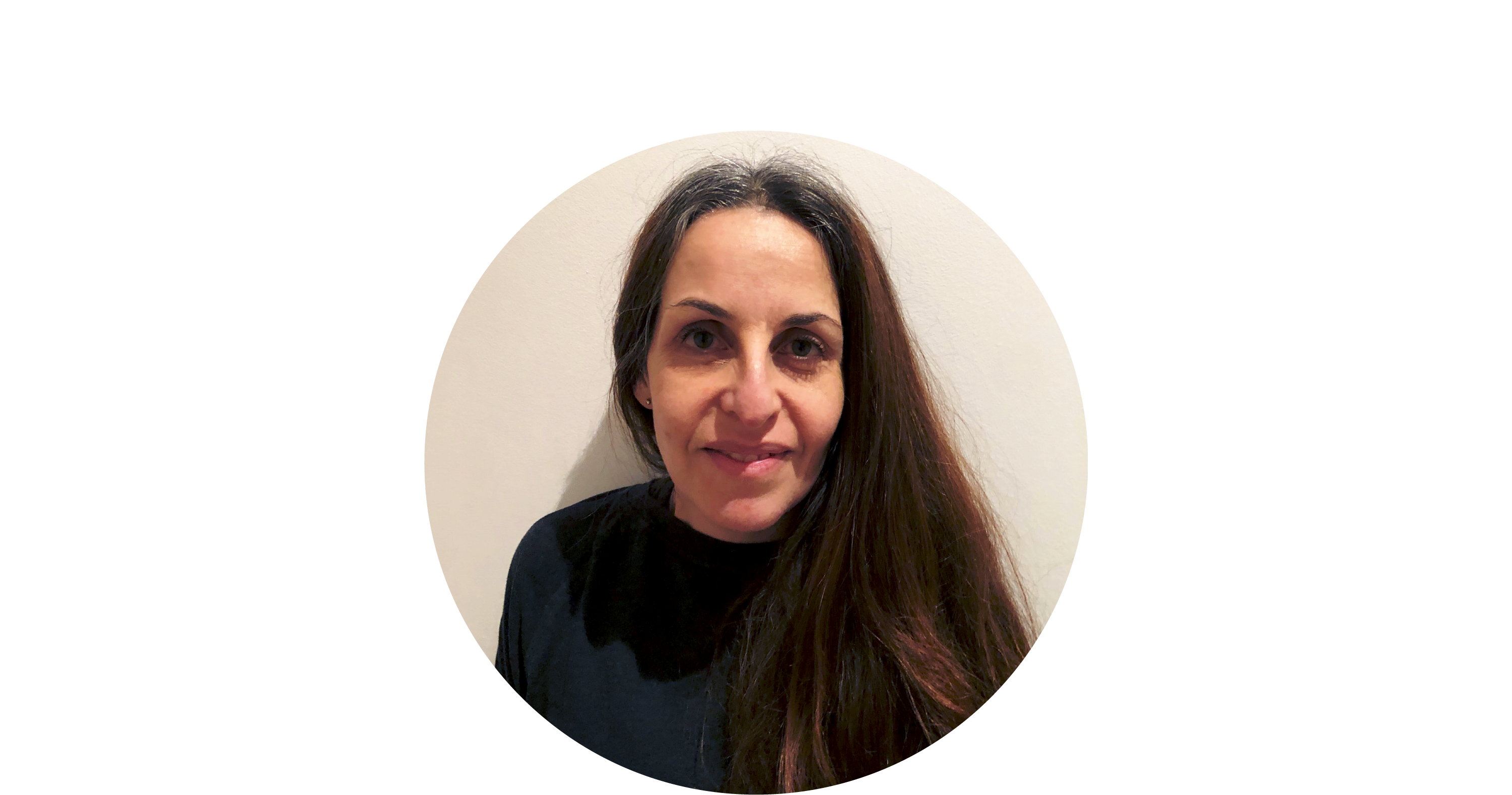 What are your reflections on 2020?
It's been a really interesting experience to interview and join AND remotely - the incredible culture here has made it a really human and seamless experience. My induction was a personal highlight of the year, as the experience of joining a business that has such a huge focus on people and culture made what could have been an extremely difficult journey to navigate actually very enjoyable - everyone has been so warm and welcoming and collaborative.
One thing that's stood out is the resilience of our business, as well as that of our clients. I've been consistently impressed with how resolute people have been to collaborate and make the most out of what 2020 has presented us with, despite it being so challenging.
Throughout the pandemic, we've been fortunate to continue to make progress with our ambitious growth plans. Not only have we maintained the scale of our business, but we've actually extended it and have seen growth through attracting great talent. This will continue in 2021 for Club Turing with a continued recruitment drive.
A proud moment was seeing everyone across AND come together for ANDi Reconnect - a one-day, online event that allowed ANDis across the business to reconnect and learn together. It was a wonderful festival celebration that really reunited our large community through being together, sharing and human connection.
What has stood out to you on AND's work with clients this year?
Client highlights have included working with some of our clients in the service industries to support them whilst they've been persevering through this trying period - one that has a particularly negative impact on their sector. Using the power of digital, we have been able to pivot their businesses and put them in the best possible position to thrive as they move through - and eventually out of - the pandemic.
What are your thoughts on 2021?
2021 will be a defining year for us in delivering some large-scale, enterprise digital transformation across multiple sectors, including travel, hospitality and recruitment. Details remain secret for now, but all will be revealed in the new year!
Our club is continuing to evolve our capabilities and place more emphasis on the creative aspects of digital experience, and I'm excited that we'll be bringing in new capabilities to work alongside our best-in-class engineering and product capabilities. This will further consolidate our ability to deliver impactful digital experiences and products to our clients, as well as to their end users.