News
2020 in review: Nathan Warner
16 December 2020 • 3 min read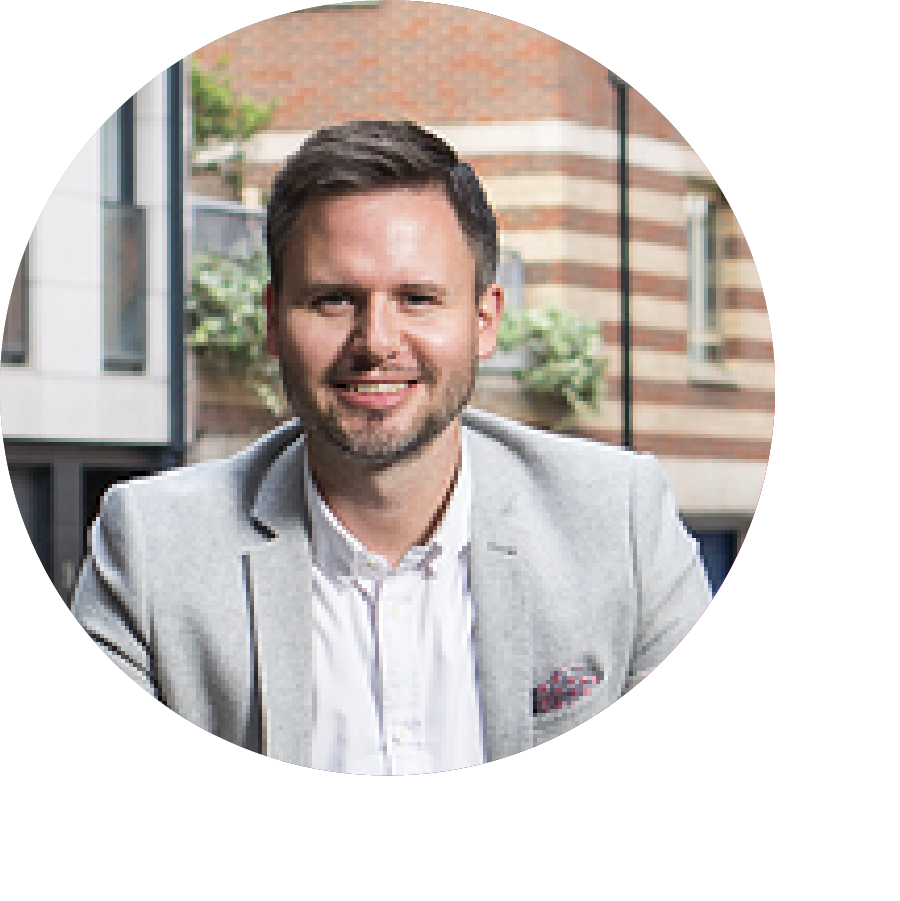 By Nathan Warner
Meet Nathan
I joined AND Digital as the Club Exec for our Manchester office - named Club Kilburn after prominent Yorkshire mathematician and computer scientist, Tom Kilburn CBE FRS.
My role is focused on continuing, and helping accelerate, our growth further - in the North of England, and more broadly. For me, that growth is about creating new opportunities for our teams and bringing our expertise to more organisations. 2021 will be an important year for the UK, in terms of post-COVID recovery: technology and digital skills will be instrumental - and that's where we come in.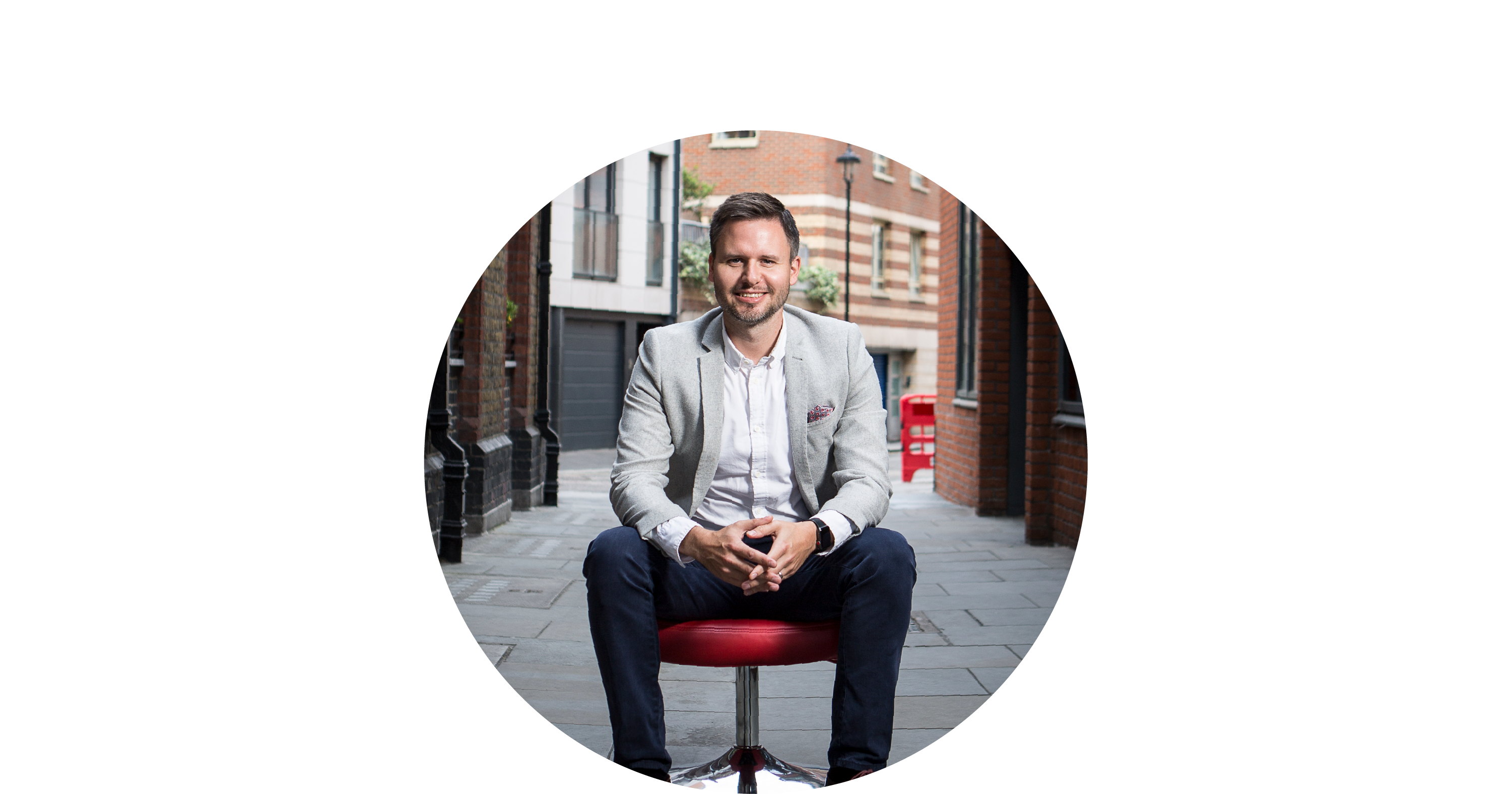 What are your reflections on 2020?
I can't talk about 2020 without mentioning the impact of the pandemic, and how everyone at AND dealt with the uncertainty caused. Every person within Club Kilburn (as well as in the wider organisation) rallied together at the start of lockdown to ensure we could successfully work remotely, and also to help the club recover after. Every team has pulled together and driven AND forward through 2020. The people leads within our clubs have worked hard to maintain our culture and provide additional support to their teams as everyone adjusted to remote working. It's been extraordinary, and reminds me powerfully that any organisation's greatest asset is its people.
A key client moment in 2020 for me was in January when we won a contract to become the innovation partner at a global fast fashion retailer, beating stiff competition. It was a real signal and confirmation of confidence in the experience and capabilities of Club Kilburn.
Another highlight is that, in September, as a company we hit our highest monthly revenue in the history of AND. The upcoming launch of our second Manchester-based club is made possible by this strong growth, as well as the partnerships and excellent products Club Kilburn have built for organisations in the region.
For Club Kilburn, a huge achievement was the work our team did on giving back to the local community. Reducing homelessness around Manchester is our social mission, and this year we wanted to see how we could use our skills to make a real difference to both people living on the streets and those who don't have a fixed address to call home.
We partnered with Noisy Cricket to build a product called Hi Future that allows people without a fixed address to build employment profiles based on their core competencies, rather than experience, and then local organisations can employ them through the platform.
What has stood out to you on AND's work with clients this year?
AND winning a major contract in the public sector (PS) with the Department of Education definitely stands out for me as a highlight of 2020. It's a really important step into this vital sector for AND, and it gives us solid credentials to provide our services to other departments and public sector bodies.
I'm also proud of the recent work we've delivered for Co-op. We helped them build an online pharmacy function during the pandemic, helping people access vital prescriptions and services whilst in lockdown. We also worked with Co-op to relaunch their Funeralcare website, to provide a simpler, more intuitive experience and service to those facing the loss of a loved one.
What are your thoughts on 2021?
Over the next 12 months, we have a big growth agenda. We're opening our first international office, so that is going to be a big game changer. And, as I've mentioned, we're also opening the second Manchester club, so we can support more companies and organisations in the region.
A key part of our BHAG (Big, Hairy, Audacious Goal) is focused on upskilling - and this extends beyond our own people to our clients, as well as our local communities. Within Club Kilburn, we're really going to embrace that and ensure everyone has their own personal development plan and has access to even more learning pathways. AND has always invested a lot in learning and development, and this will only continue to grow in 2021.
For Club Kilburn, we will also be continuing with our social mission to reduce homelessness and make a real difference in Manchester.
What do you hope our clients will say about AND in 2021?
Hopefully, they'll be saying what they say today - that we're a great bunch of people to work with, we always have their interests at heart, and the products and services we build are really helping them to transform and make a difference.