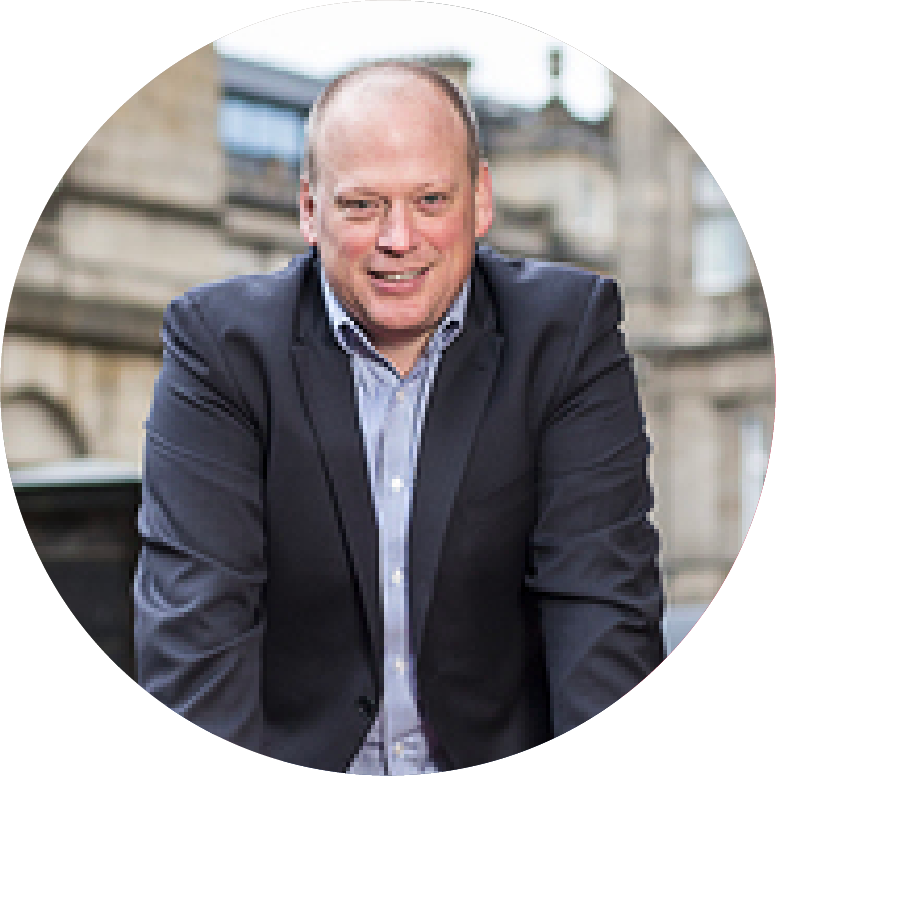 By Dave Livesey
Meet Dave
I joined AND Digital in January this year to head up Club Somerville - AND's new office in the heart of Edinburgh. As Club Exec for Somerville, my role initially focused on establishing AND's presence in the region, and building out a team of experts to deliver excellent products and services to new clients.
As the club has evolved throughout 2020, I am now accelerating our continued growth as a club through the clients we work with, the work we're delivering, and the development of our people.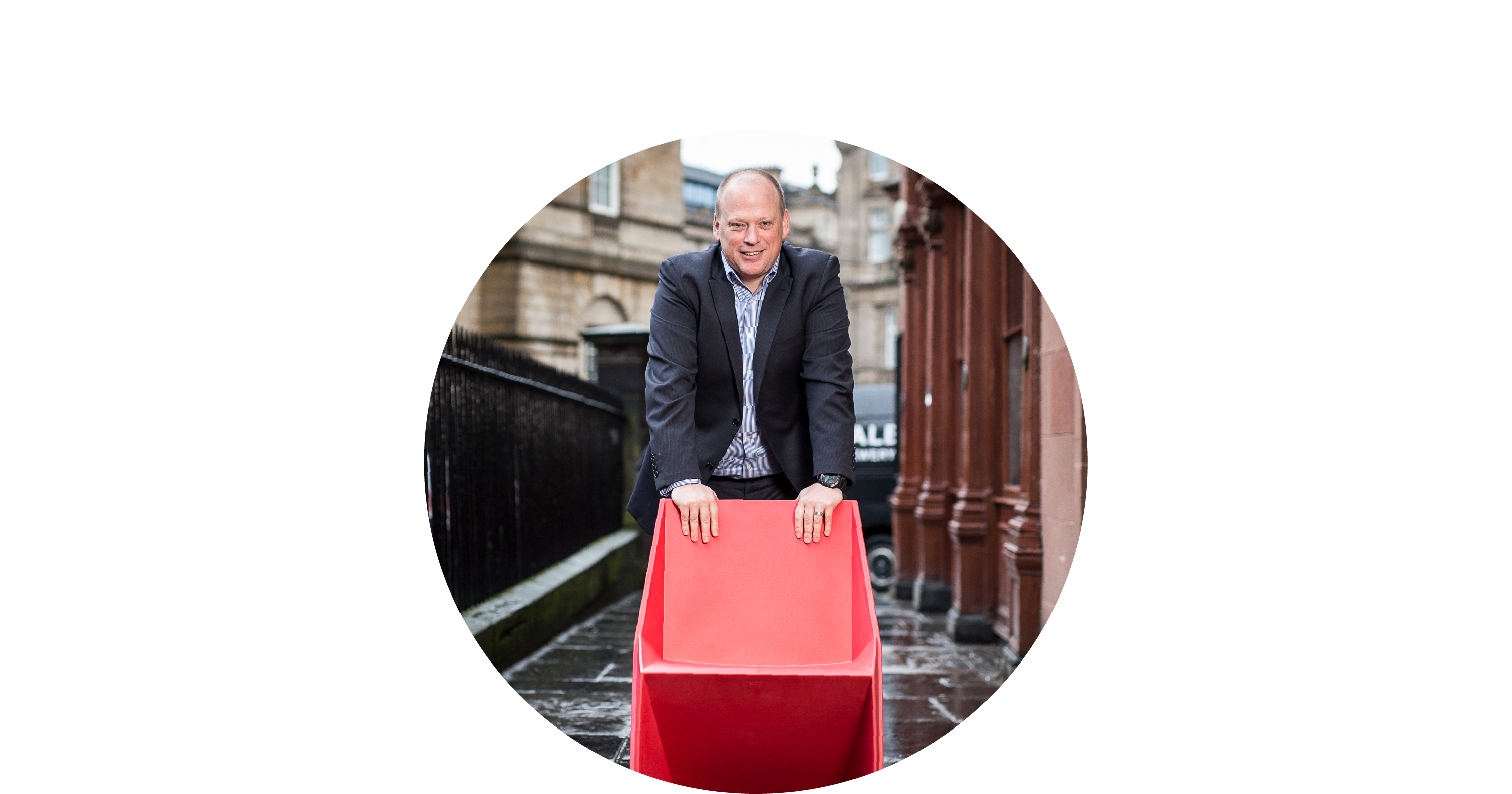 What are your reflections on 2020?
When we launched, we had a small team, and a large financial services client, so we needed to grow the size of our club quickly. Our onboarding team quickly - and successfully - pivoted our onboarding process so that it worked when run fully remotely. I consider that a significant achievement given the timeframes. As a result, we have held two highly successful bootcamps during lockdown, and grew our team by 42 over the course of the year.
I'm proud that our growth plans weren't halted completely throughout lockdown, and am delighted that we are still looking to grow further as a club, with several positions open at the moment (you can check out the job roles here).
I'm also proud of how the club has come together, despite the challenges of being a new, fully remote unit in the midst of the pandemic. As a team, we've matured very quickly, and it's been great to see how some of the less experienced ANDi have developed in their careers already.
As an organisation, AND has maintained its people-first focus throughout the pandemic, and our ANDis have been committed to delivering excellent work - both within the company and to our clients. I'm delighted that AND is now back on track with growth, and all the stronger for it.
What are your thoughts on 2021?
Covid-19 will have changed the way everyone works, and this is going to need some adjustment to remain competitive in a new environment. In some ways, it has created a big shortcut in terms of moving to more flexible ways of working - I think things were already moving this way, but the pandemic really has dispelled the belief that everyone has to be in the office all the time to be productive.
AND has made good progress towards flexible working practices, but I think we'll need a little time for things to settle down into a new equilibrium in 2021, as well as time to understand what our clients are going to need.
In 2021, I want AND to maintain our people focus and to continue to be known as a fantastic place to work. Here in Somerville, we're going to be working with and promoting the digital community within Edinburgh. We've got some exciting plans for later in 2021, and we'll be announcing them in Q1 - so stay tuned!
What do you hope our clients will say about AND in 2021?
I hope our clients will say that AND Digital is not just another professional services consultancy. I believe they will say that we are so much more and - most importantly - that we genuinely make a difference to their organisations, their people and their end users.