Community
Meet the modern day Ada Lovelaces
12 October 2020 • 3 min read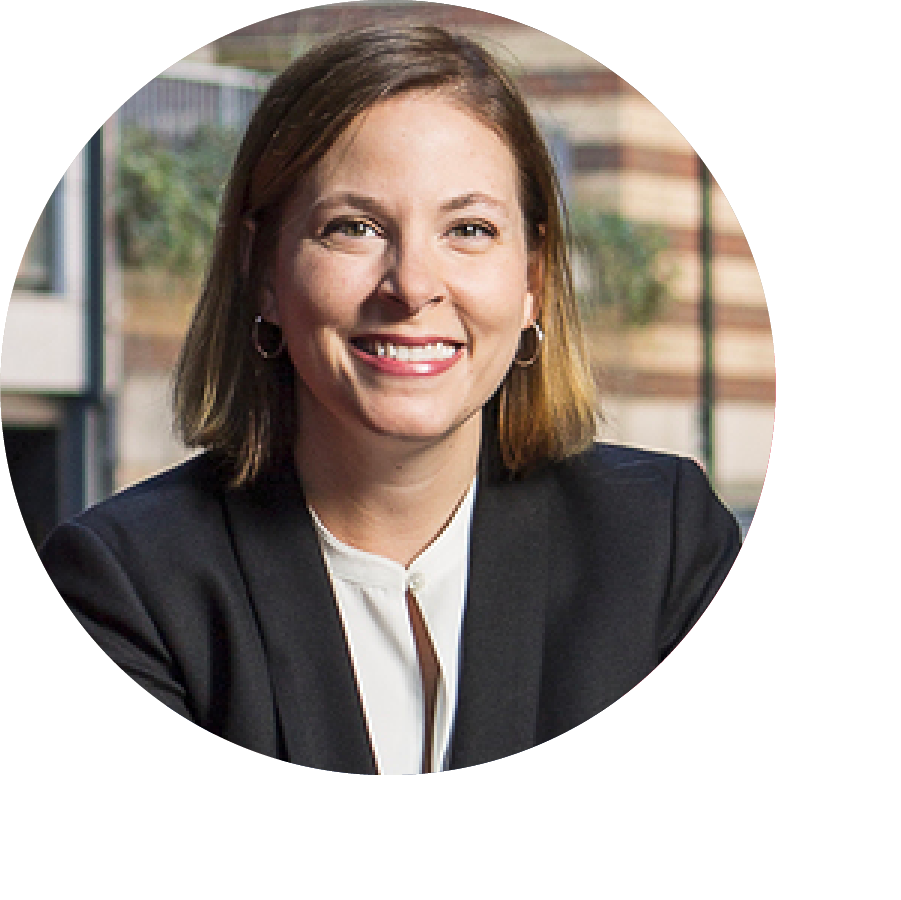 By Megan Wharton
Happy Ada Lovelace Day!
AND Digital's first ever club was named after Ada Lovelace, the first computer programmer who wrote an algorithm for a computing machine in 1843 - no, that's not a typo! Lovelace routinely asked questions about how people relate to technology as a collaborative tool, and described her work at the intersection of technology and its impact on society as 'poetical science'.
On this day set aside to celebrate her trailblazing achievements and women in STEM, here are four modern-day Ada Lovelaces - noteworthy women pioneers who apply poetical science to their work in tech.
Susan Wojcicki, CEO, YouTube
A true whole-brain thinker (she earned an undergraduate degree in history/literature before moving into economics and then tech), Wojcicki rented her garage in Menlo Park to Google's founders Larry Page and Sergey Brin and became the company's first marketing manager. Among other things, she worked on the first Google Doodle and later proposed the company's acquisition of YouTube. CEO of YouTube since 2014, Wojcicki has been hailed by Time magazine as 'the most powerful woman on the Internet'. And if having 2 billion logged-in users on your site per month isn't enough of an achievement, Wojcicki has five children. An advocate for paid maternity leave in the US, she's very outspoken about the importance of finding balance between family and career.
Marissa Mayer, Co-Founder, Lumi Labs
Following on from her tenure as CEO of Yahoo!, where she transformed the company's culture and grew its user base to more than 1 billion people worldwide, Mayer co-founded Lumi Labs in 2018. The company is applying artificial intelligence to everyday problems such as scheduling and updating contact details to enable people to spend less time on their devices; it's also addressing the grand challenges of AI, such as self-driving cars and facial recognition. Having previously worked for Google, she's certainly no stranger to productivity-enhancing technology and the tech world is eagerly awaiting what she and her team produce at Lumi.
Dr Anne-Marie Imafidon, MBE, Founder, Stemettes
A child prodigy, Imafidon passed her computing A-level at 11 years old and, at 20, became one of the youngest people to earn a Master's in Mathematics and Computer Science from the University of Oxford. Since then she's racked up experience at Goldman Sachs, Hewlett-Packard and Deutsche Bank, and received a number of honorary doctorates and fellowships. She co-founded the Stemettes, a social enterprise that has promoted STEM to over 45,000 young females and nonbinary people across the UK and Ireland. On a mission to increase the percentage of females working in tech from 21% to 30+%, Imafidon was awarded an MBE for her efforts in 2017. She also hosts the popular Women Tech Charge Podcast for the Evening Standard.
Alice Bentinck, Co-founder, Entrepreneur First and Code First: Girls
Bentinck has co-founded multiple organisations that are helping to pave the way for the next generation of Adas. Her startup accelerator, Entrepreneur First has helped more than 1,200 people in the UK and Singapore build over 200 companies with a combined valuation of over $1.5 billion. Code First: Girls is Bentinck's nonprofit initiative that provides free coding courses for girls and young women in tech - since its inception the organisation has taught 20,000 people, half of which are from BAME backgrounds, how to code and lined them up with industry mentors. She has been awarded an MBE for services to business and regularly features on lists of influential women in the UK.
Get involved
If you're looking to make an impact and be part of the next generation of Ada Lovelaces, then get involved with initiatives such as Stemettes and Code First: Girls. AND Digital is a proud partner of Code First: Girls - we regularly run eight-week courses to, in their own words, 'transform... tech by providing the skills, space and inspiration for women to become kick-ass developers and future leaders', and we'd be more than happy to share our experience with any company thinking about getting involved.